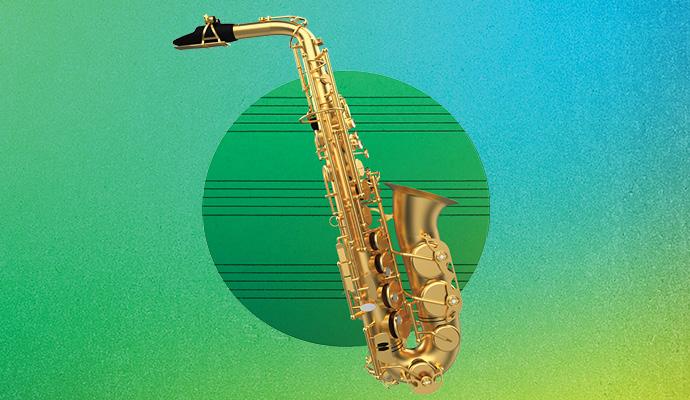 SWING INTO SUMMER
ASO swing band returns for a toe tappin' welcome to summer!
ASO Swing Band
Paul Keller, bandleader
Sarah D'Angelo, singer and clarinet
Ali Trimner and Paul Carryer, swing dancers
---
Summer kicks off with fun, frolic, and frivolity with the swinging sounds of Paul Keller and the ASO Swing Band.
The program is a trip through some of the best-known swing classics, from It Don't Mean a Thing, In the Mood, and Woodchopper's Ball to Sing, Sing, Sing and much more!
---
Kick Off Your Summer with our Patio Party!
6:30 PM | Free to all ticketholders
Outside Dawson Auditorium (weather permitting)
Enjoy popcorn, music, and a cash bar under the sun!
---
Playlist
Concert Information
---
Patio Party: Friday, June 2, 2023 at 6:30 PM
Concert: Friday, June 2, 2023 at 7:30 PM
Dawson Auditorium, Adrian College