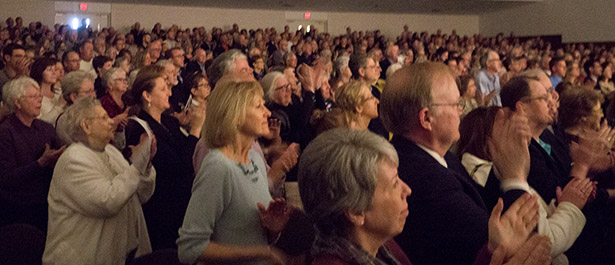 Become a Corporate Partner
The Adrian Symphony Orchestra and its Corporate Partners enjoy helping to create an enriched community for residents of all ages. The value of the ASO is as a symbol of the best that we can be. It is a point of local pride, and its continued success helps make Lenawee County viable as a place of employment and residence. By supporting ASO artistic and education programs, businesses contribute to the enhancement of the quality of life for its employees and neighbors.
An investment in the ASO means you care about quality. You understand what it means to appreciate the quality of an excellent musical experience. You understand that music matters in our culture. You understand the importance of educating people about the arts.
An investment with the ASO is an investment in community excellence.
Download the ASO Corporate Partnerships brochure